Photo Update: Sawtooth Mountains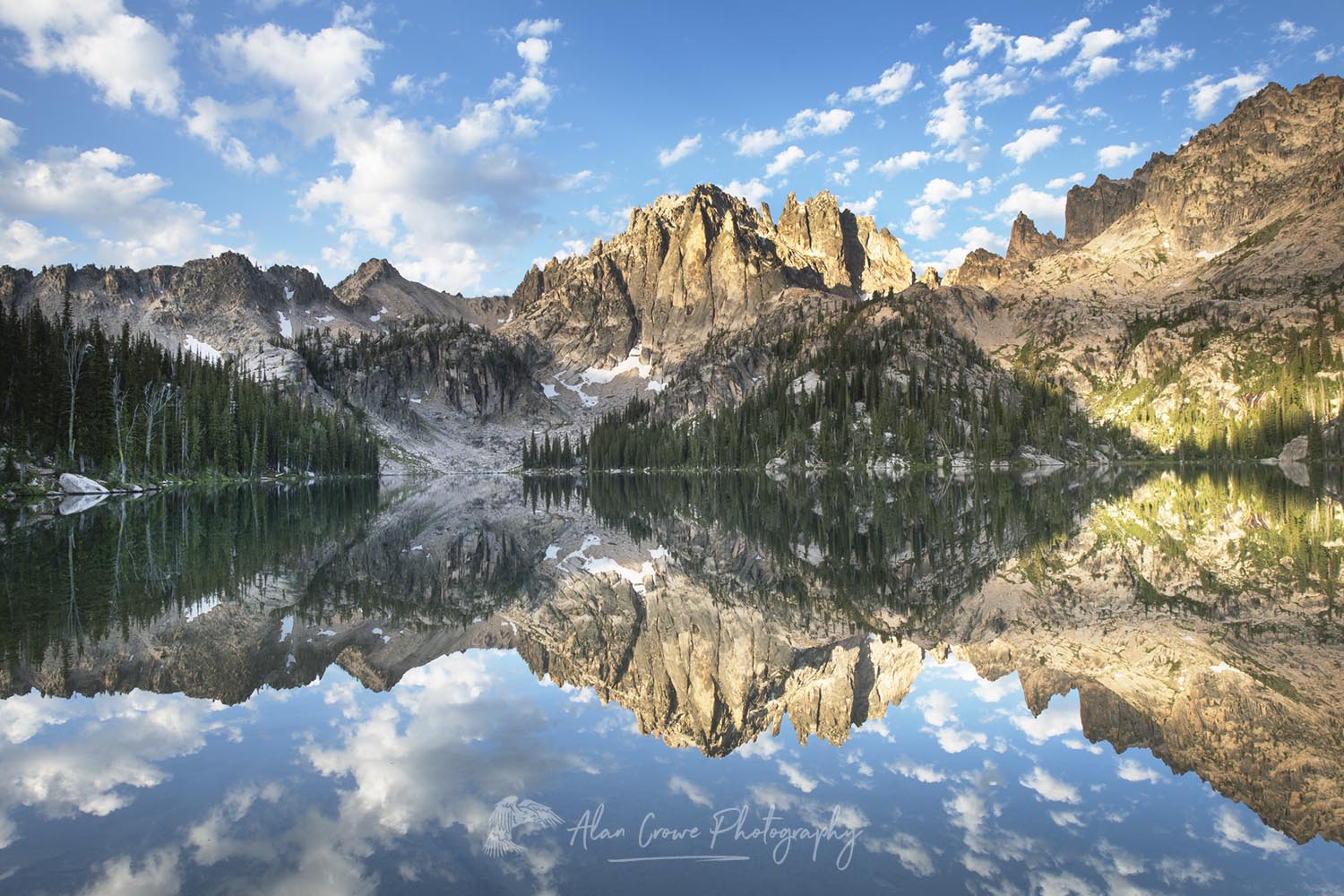 Baron Lake Sawtooth Wilderness Idaho
Today I'm wrapping up the Sawtooth Mountains segment of my summer photo tour. Eleven days and nearly 50 miles of backpacking into some gorgeous areas yielded plenty of new images. All the effort of hauling heavy camera gear into the backcountry certainly paid off. Tomorrow I'm heading to the Wind River Range of Wyoming. Meanwhile I'll be checking out a few local hot springs!
Locations Photographed in Sawtooth Mountains :
Sawtooth Lake
Baron Lakes
Alice Lake/Toxaway Lake Loop
*The photos appearing on this post are quick on the road edits, literally I'm on the roadside working to publish this post. However they will be reprocessed and made available for sale when I return to the office.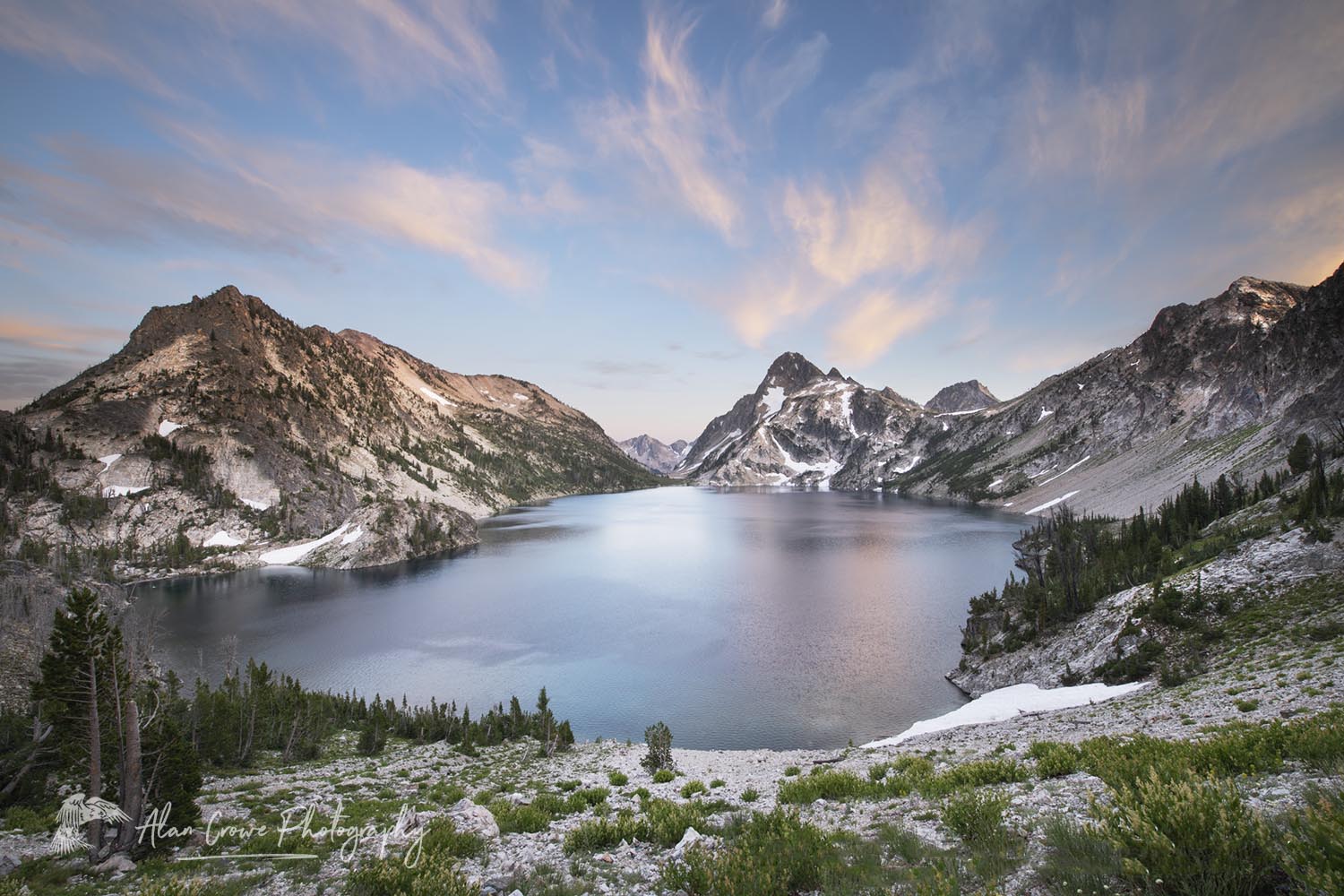 Sawtooth Lake Sawtooth Wilderness Idaho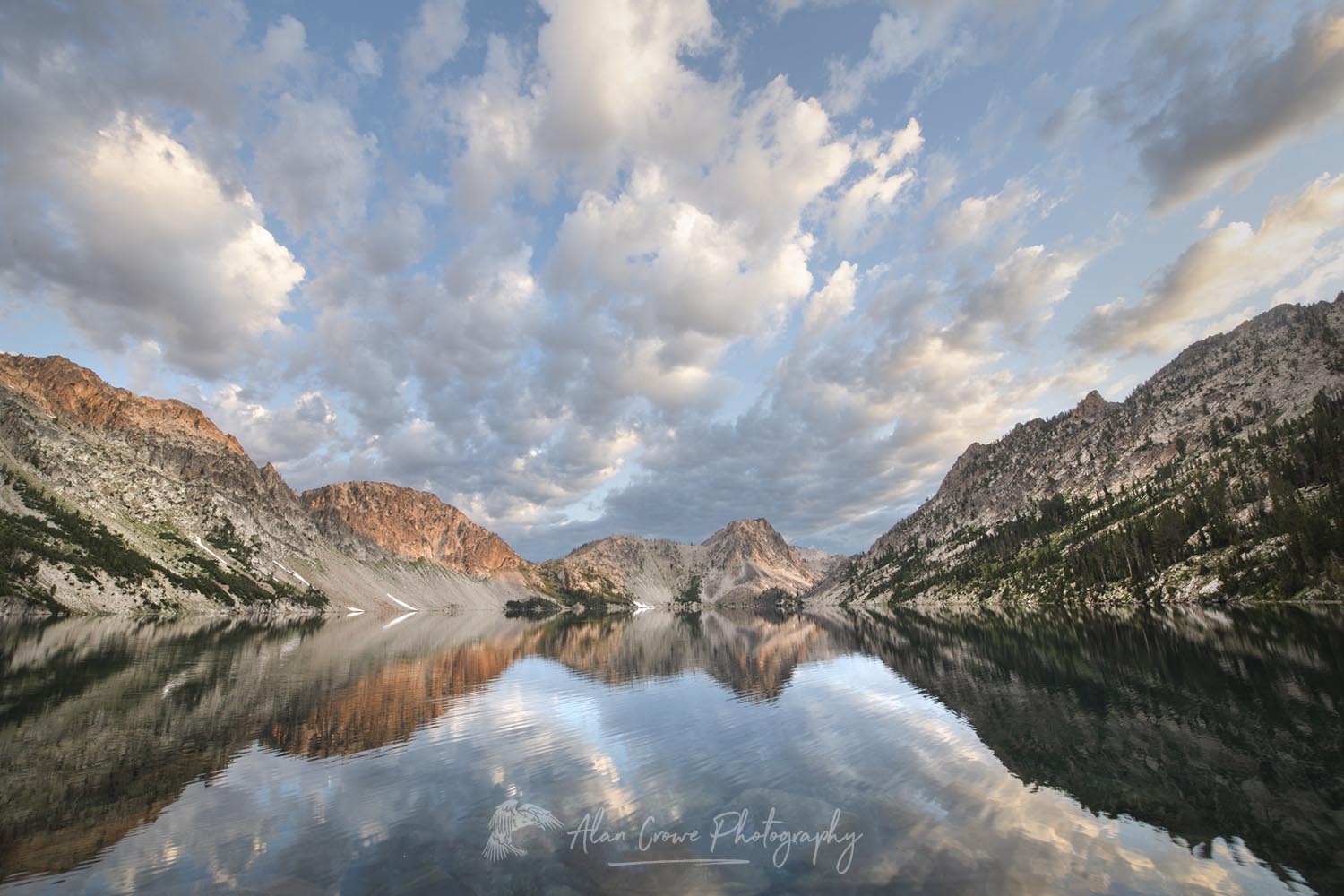 Sawtooth Lake, Sawtooth Wilderness Idaho
Please note, any print orders that are placed while I'm away on this trip will not be shipped until I return to the office.