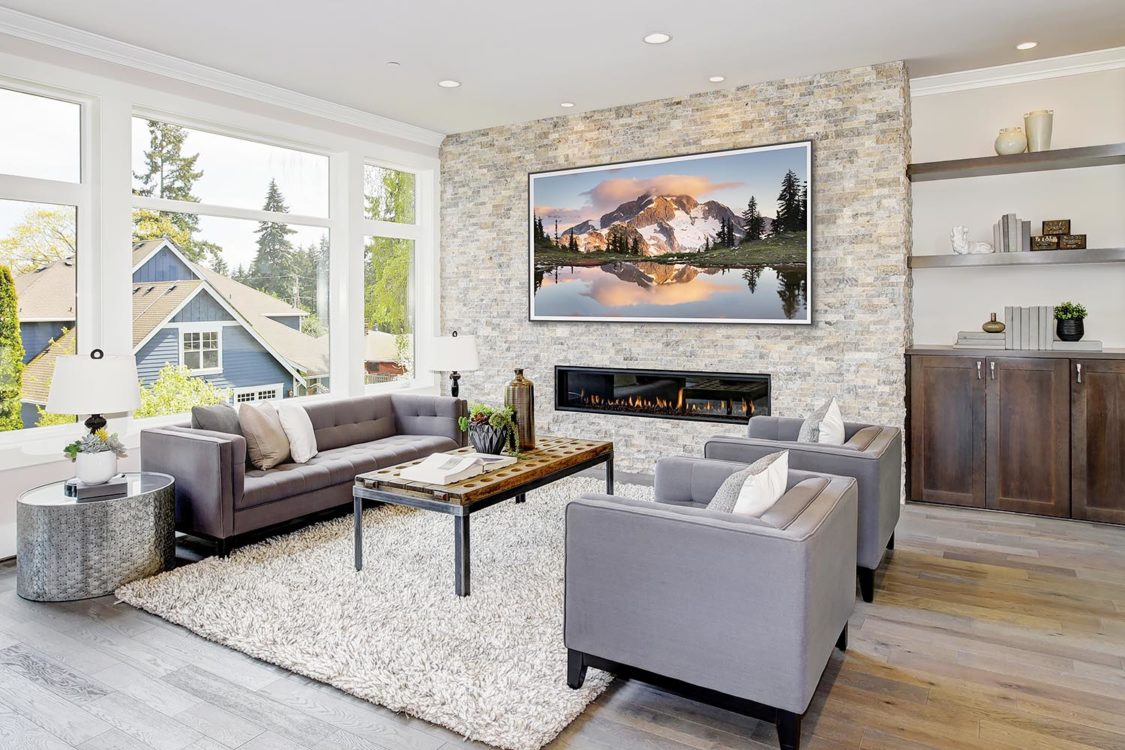 Alan Crowe Photography is proud to offer premium exhibition quality Fine Art Prints capturing the beauty of our natural world. Images of nature can add warmth, beauty, elegance, calm, and healing to any environment. Studies in evidence-based design have shown that nature scenes can reduce stress and promote faster healing in patients. In addition, these same images can increase production and creativity in office environments. My fine art prints can help bring these qualities into your residence, office, hospitality, or health care interior.
About Our Prints:
All of our prints are produced using one of the country's most respected fine art printing services.  Their attention to detail, quality materials, and commitment to artists reflect the industry's highest standards. All of which ensures that your print will be a unique investment, and one you will be proud to display for years to come.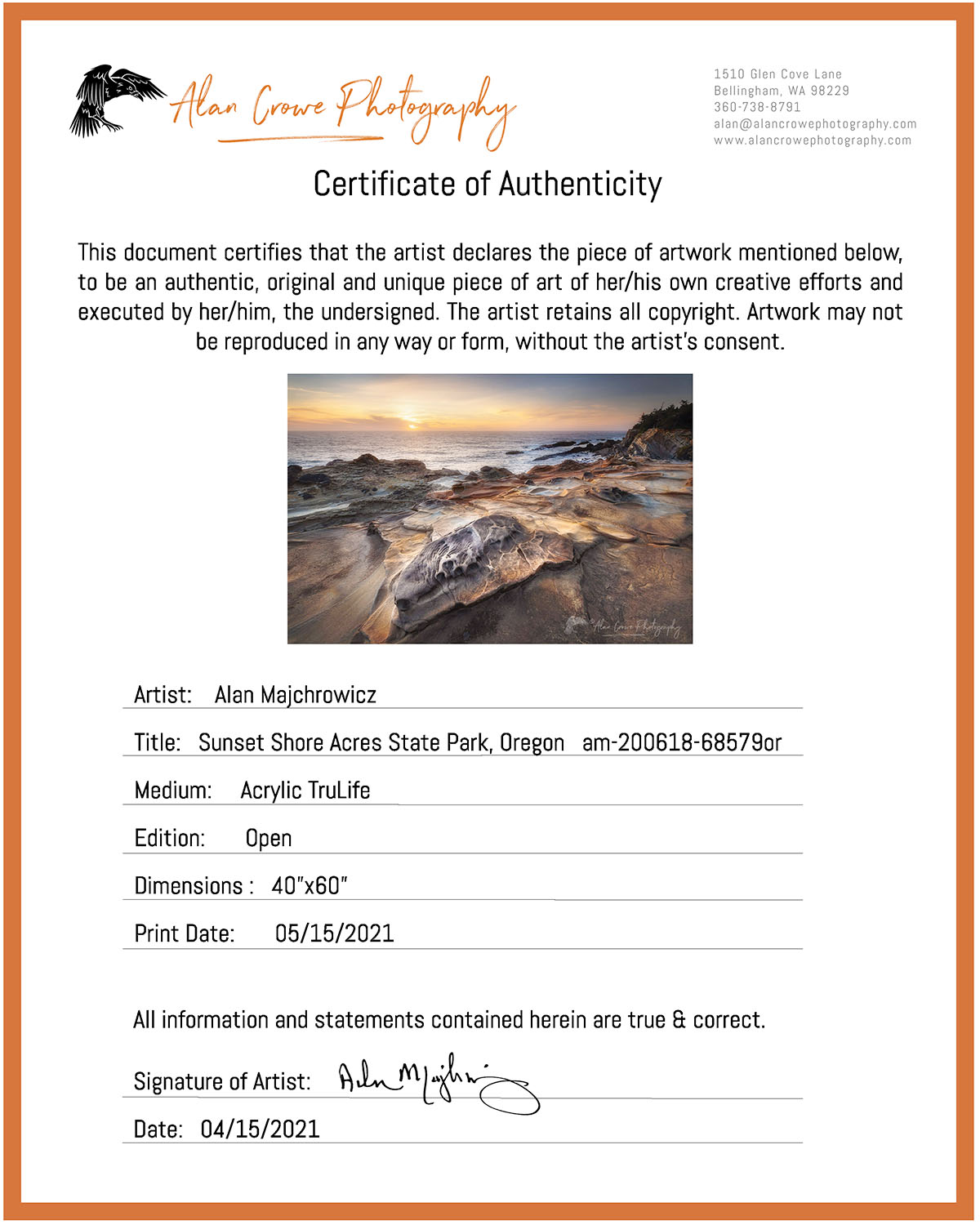 All of our prints come with a signed Certificate of Authenticity.
Print Styles Available
TruLife Diasec Acrylic Prints:   The ultimate print for a high-end contemporary presentation. These exceptionally stunning prints are designed to showcase images most impressively.  Prints are face-mounted onto 1/8″ TruLife Acrylic using Diasec mounting process which has a lifetime guarantee against delamination. Ready to hang no additional framing needed.
Blocks up to 99% of harmful UV Rays.

 

Achieves the most vibrant colors, depth, and clarity.
TruLife also reduces reflections with an anti-reflective coating.
Abrasion-resistant. A durable hard coat protects against scratches.
Cleans like glass. No special acrylic cleaners are needed.
Shatter-resistant safeguards protect against injury and damage to artwork.
TruLife Acrylic is also anti-static.
Art Museum approved.
Ready to hang with hanging hardware included
Available in either Optically Clear High Gloss Acrylic or Non-Glare Semi-Matte*
*Please contact us when ordering to specify which finish you prefer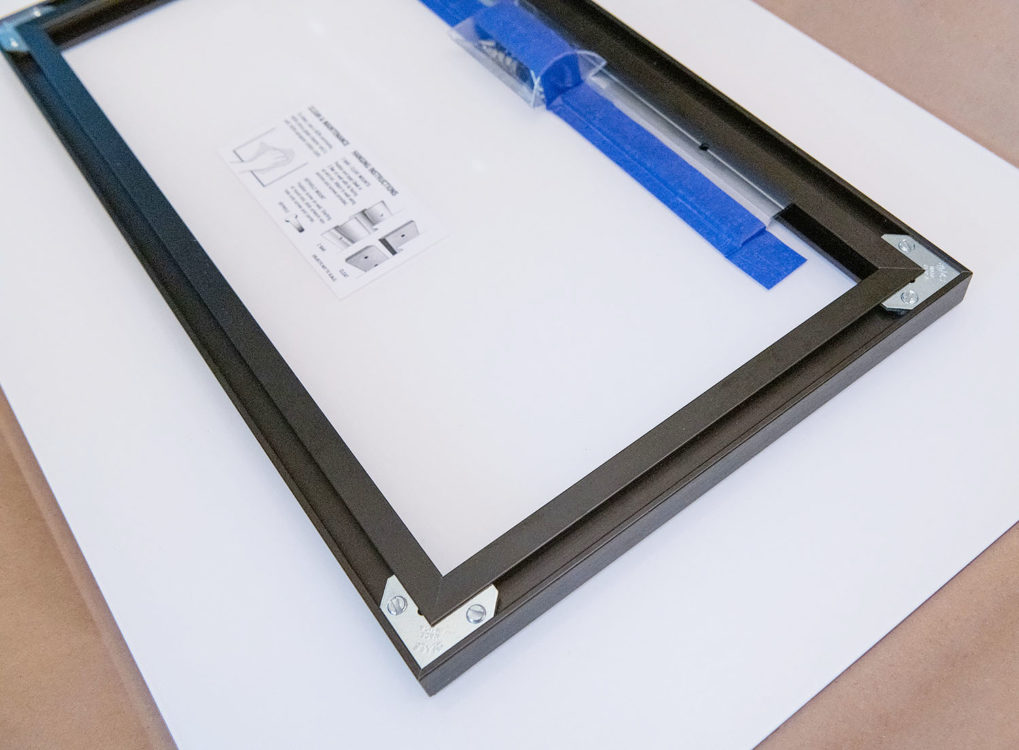 Metal backer hanging frame and hardware for Acrylic and Metal prints
Metal Dye-Sublimation Prints:  These prints have incredible luminescent quality. Produced using a heat sublimation process that infuses the image onto sheet aluminum. This process produces a print of incredibly rich color, depth, detail, and durability.
Clean contemporary look
Ready to hang with hanging hardware included
Available in either Gloss, Satin, or Matte finish*
Abrasion Resistant
*Please contact us on ordering to specify which finish you prefer
Traditional Photographic/Chromogenic Prints:  The ideal choice for those wanting a print suited for the classic display method of mat and frame. Printed on Fuji Crystal Archive paper on a soft luster finish. These prints have ultra-high-resolution, vivid color rendition, and exceptional image stability.
Clean contemporary look
Prints need mounting and or framing
Luster finish
Archival rated paper
Gallery Canvas Wraps:  These prints have the elegant look of a canvas painting. Printed directly onto museum-quality canvas material using high-quality archival inks. A luster laminate is applied to each piece to protect the surface of the print. Canvas wraps also eliminate the need (and cost) of framing. Comes with hardware ready to hang on your wall.
Classic appearance
Mirror wrapped edges
Ready to hang with hanging hardware included
Can be framed at a later date
Canvas is sprayed with a UV protective coating
Satin finish
Hand stretched on 1.5″ or 2″ bars depending on the size of print
Framing:  Framing is available on request. Please contact us to discuss your needs.
Signing:  Beginning in 2021 all prints in all styles will bear a digital version of my signature. This is mainly due to the possibility of an ink signature damaging or being able to be wiped off the print surface. A personally hand-signed certificate, or print label that can be adhered to the back of the print, will be shipped separately.
How to Purchase Prints:  Browse our galleries, click Select a Size below the image, then choose the style and size you wish to purchase. All major credit cards are accepted.
Open Edition Print Sizes* and Price    *actual "live-image" size
TruLife Acrylic Prints:
| | |
| --- | --- |
| 16×24 | $575.00 |
| 20×30 | $800.00 |
| 24×36 | $1125.00 |
| 30×45 | $1775.00 |
| 40×60 | $2750.00 |
Metal Dye-Sublimation Prints:
| | |
| --- | --- |
| 16×24 | $475.00 |
| 20×30 | $675.00 |
| 24×36 | $875.00 |
| 30×45 | $1375.00 |
| 40×60 | $1975.00 |
Traditional Photographic Prints:
| | |
| --- | --- |
| 12×18 | $185.00 |
| 16×24 | $300.00 |
| 20×30 | $450.00 |
| 24×36 | $550.00 |
| 30×45 | $925.00 |
| 40×60 | $1200.00 |
Gallery Canvas Wraps:
| | |
| --- | --- |
| 16×24 | $425.00 |
| 20×30 | $500.00 |
| 24×36 | $675.00 |
| 30×45 | $925.00 |
| 40×60 | $1325.00 |
Place your order by browsing our Galleries or Contact us.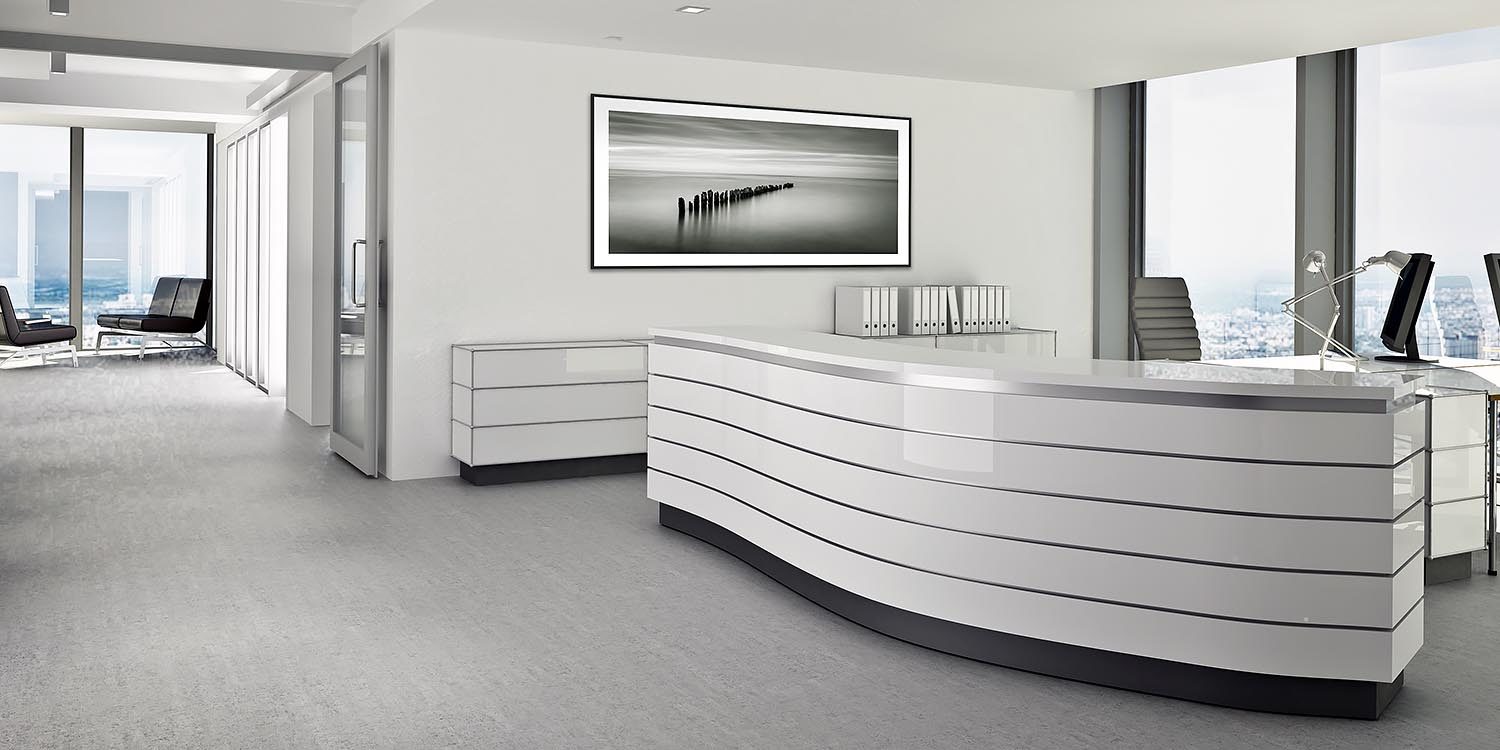 Turnaround Times
Traditional Photographic, Canvas Wraps, and Metal Dye-Sublimation Prints usually within ship 1-2 weeks. TruLife Acrylic Prints can take 4-6 weeks to ship
However, if we are photographing on location, materials are on backorder, or during the holiday rush season, orders could take longer to ship. In these cases, we will notify you of any delay.
Large Projects and Quantity Orders

 
If you require a large number of prints for a special project, either commercial or residential, we would be happy to discuss your needs. Also, we can arrange to visit your site with sample prints in certain instances.
Please note, that very large orders may require a 50% deposit before entering into production. *Special pricing is available for large quantity orders and commercial projects, contact us for more information
Shipping
Standard shipping is free within the United States*. All prices listed above and in checkout include shipping. Depending on the size of prints and quantity, we use FedEx, UPS, or U.S. Postal Service. Other shipping methods can be arranged on request.
Acrylic, Metal, and Gallery Canvas Wrap prints are shipped in sturdy custom-made crates. Loose paper-based prints are shipped rolled in sturdy tubes.
Please contact us for international shipping, or express delivery rates. Large quantity orders and projects, including but not limited to freight delivery, may require the addition of shipping charges.

Notes on Print Handling
Display all prints, including metal, acrylic, gallery canvas wraps, and paper, away from direct sunlight and other sources of strong UV rays. Also, keep your prints away from sources of heat and harmful airborne particles such as fireplaces and heaters.
All Surfaces are very fragile and susceptible to scratches and scuff marks. Use only a clean microfiber cloth to gently clean the dust off the surface. Never use chemical or alcohol-based cleaners.
Treat your print like any other artwork, such as etchings or serigraphs. Handle paper prints as gently as possible. Be sure that your hands are freshly washed to minimize the transfer of oils from your skin when doing so. Because paper is damaged by prolonged contact with chemically unstable materials, the choice of materials for storage and exhibition is critical. Mats, folders, and storage boxes should be labeled acid-free or 100% cotton rag. Store matted works or folded items in flat files or in appropriately sized boxes specifically designed for storing works of art or documents. Store oversize objects flat whenever possible, not rolled or folded. Keep unframed prints in a cool and dry environment. Warm or moist conditions can also accelerate deterioration and encourage mold growth and insect activity. Also, protect prints from environmental pollutants and airborne particulates
Matting and framing your paper prints with archival materials and techniques provide the best protection for your art on paper. In addition, we recommend acid-free or rag mats combined with UV protectant glass.
For more detailed information on caring for and framing your print please visit the American Institute for Conservation of Historic and Artistic Works at www.conservation-us.org
Place your order by browsing our Galleries or Contact us.