New Additions Wind River Range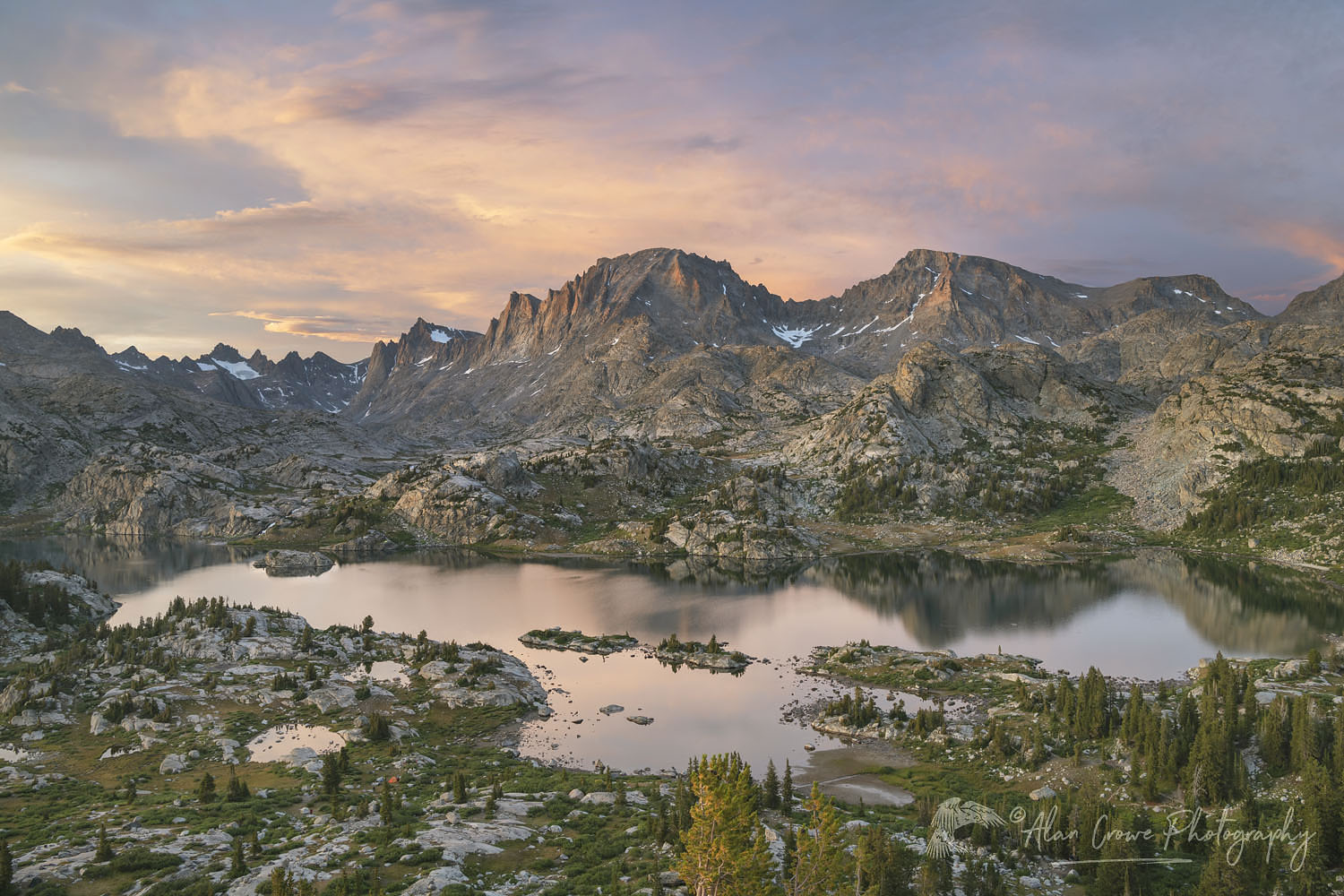 Island Lake Wind River Range  #66380  Purchase
The second group of new images from my Rocky Mountains photo tour is now online and ready to view. Click this link to view them.  This group represents close to three weeks of backpacking photography in the Wind River Range of Wyoming.
If you have been following my blog over the past several years you'll know that  the Winds have been on my "must return to list" for quite some time. They are an extensive high elevation mountain range encompassing three wilderness areas. There are enough peaks lakes and glaciers in the Winds to keep a photographer busy for an entire lifetime.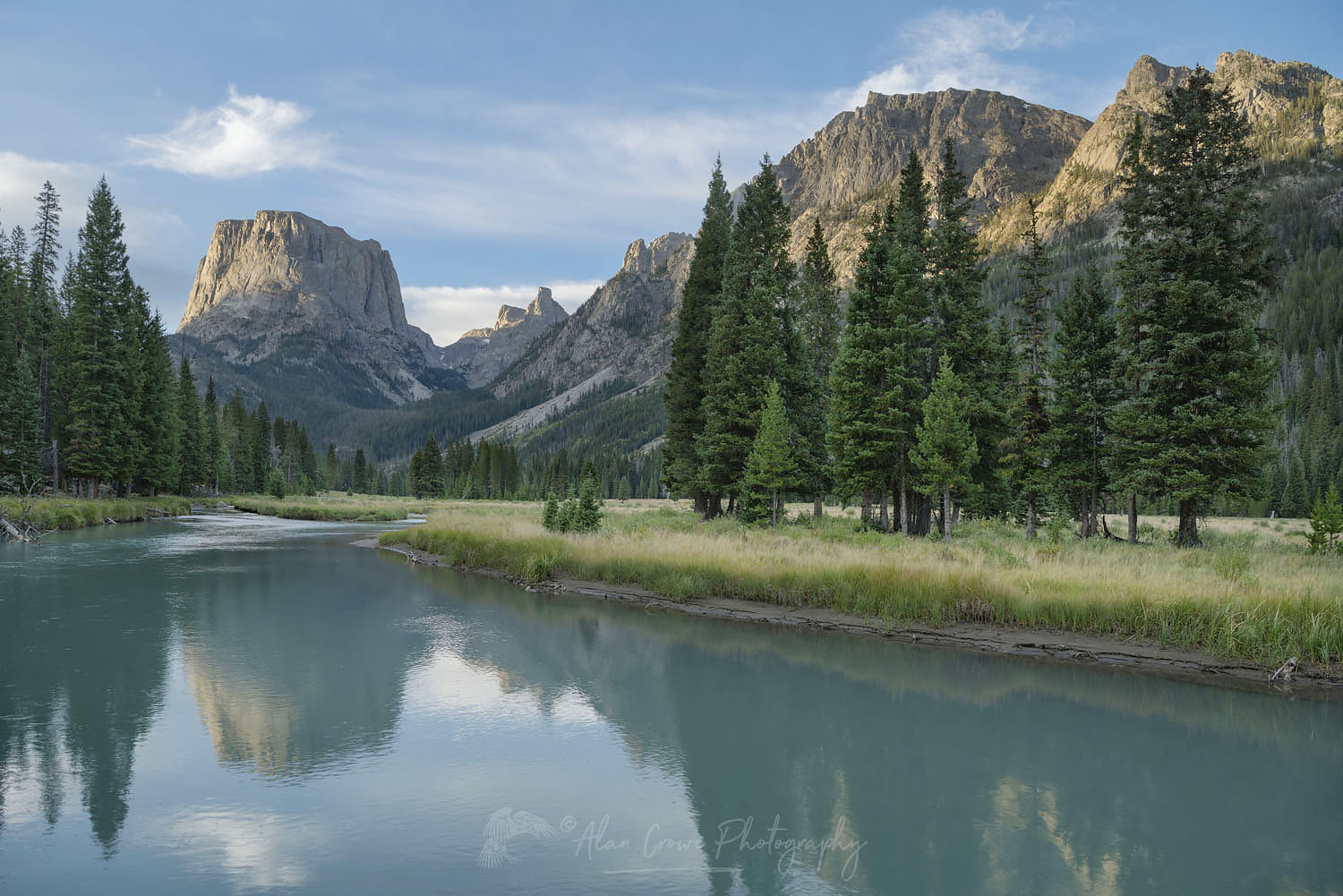 Green River and Squaretop Mountain  #67170  Purchase
This was my fourth trip to the Winds, and by far my most successful. The past trips were plagued by poor light and or smoke from wildfires. However, this time there were plenty of opportunities to photograph in exceptional light.
Here is a list of the locations from this trip. After I finish the next edits of Grand Teton, Yellowstone, and Glacier National Parks I'll be following up with more posts detailing each of the trips from this tour.
Bonneville Lakes Basin
Island Lake/Titcomb Basin/Indian Basin
Green River Lakes/Green River/Squaretop Mountain
And of course, all images are ready and available as Fine Art Prints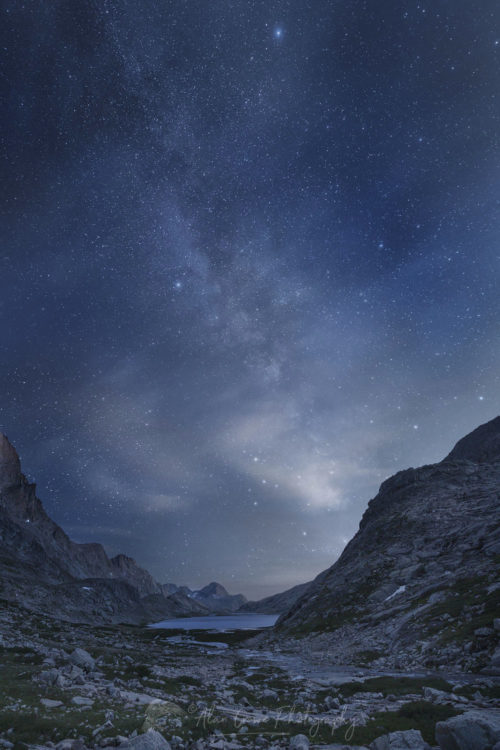 Milky Way over Upper Titcomb Basin  #66743  Purchase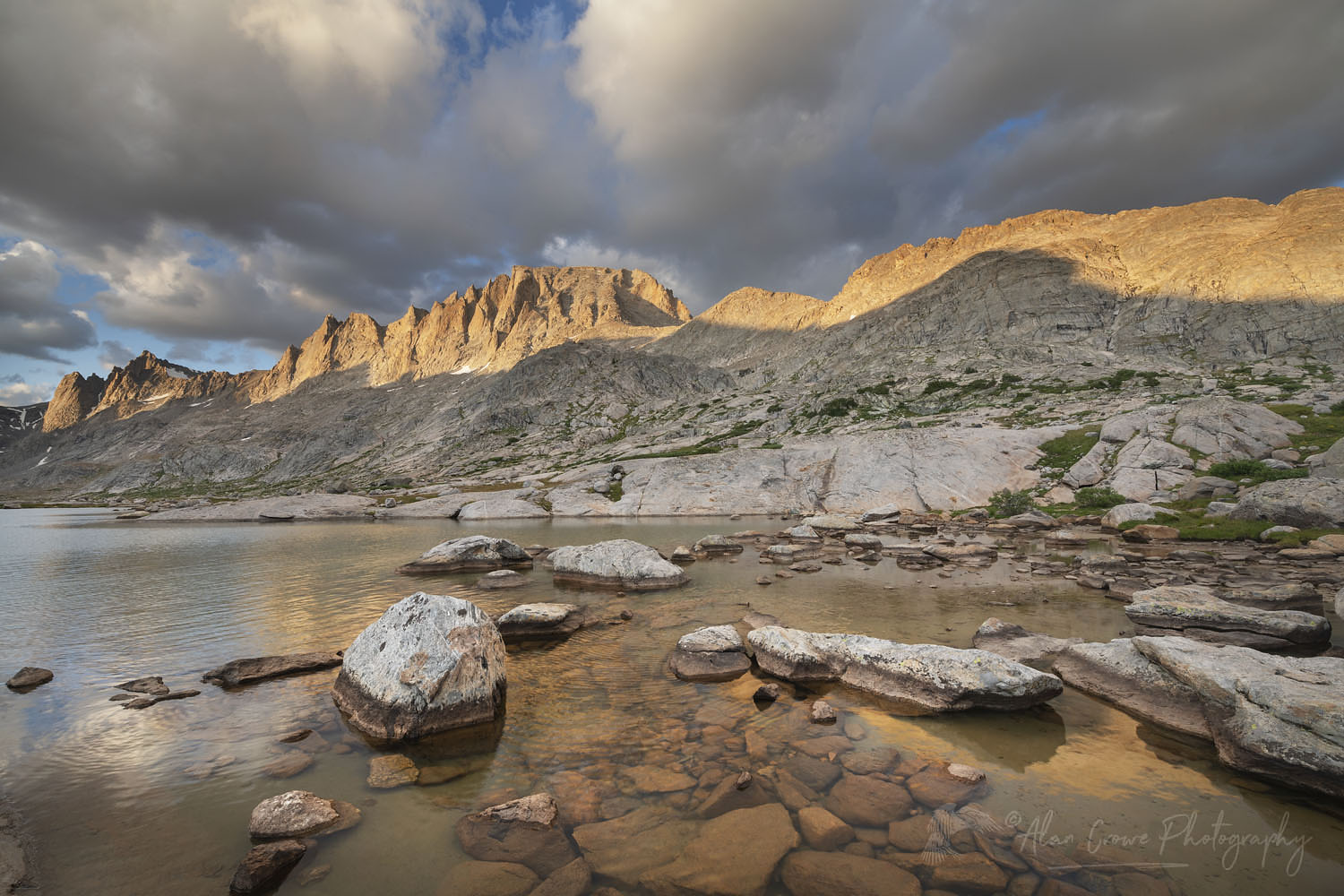 Titcomb Basin Wind River Range  #66567  Purchase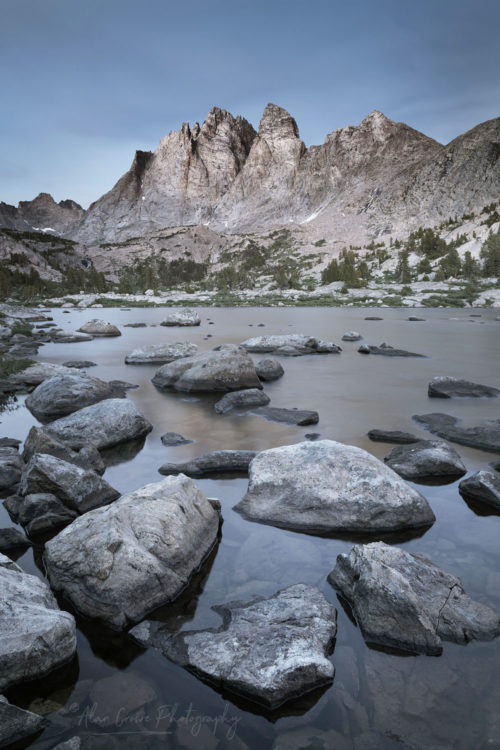 Mount Bonneville Wind River Range  #66283b  Purchase
New Additions Wind River Range