Photo Highlights 2020
The infamous 2020, it'll go down in history as the year everyone, including me, wanted to bludgeon to death, and bury in the molten core of the earth where it would be incinerated into oblivion. Yes, it sucked beyond belief, all the way to its ugly end. Let's all get down on our knees and pray 2021 will be better!
Despite all the endless lows I'm sure there were a at least a few high points for everyone. For example, during the spring lockdown Coleen and I got to do a bit of virtual traveling by binge watching a bunch of British Drama shows on Britbox. After watching Shetland we began to dream of visiting that hauntingly beautiful part of Scotland! Also, we were able to complete a load of long overdue home improvement projects. So all was not lost.
The photography part of the year was certainly very memorable for me. Since most of my subject matter takes me to remote wilderness areas I was able to get out and photograph while respecting safety guidelines. So let's dig into some of my favorite photos made in 2020.
Vote For Your Favorite
As always feel free to vote and comment on your favorite photos. And also, check out the New Images gallery to see even more photos made this year!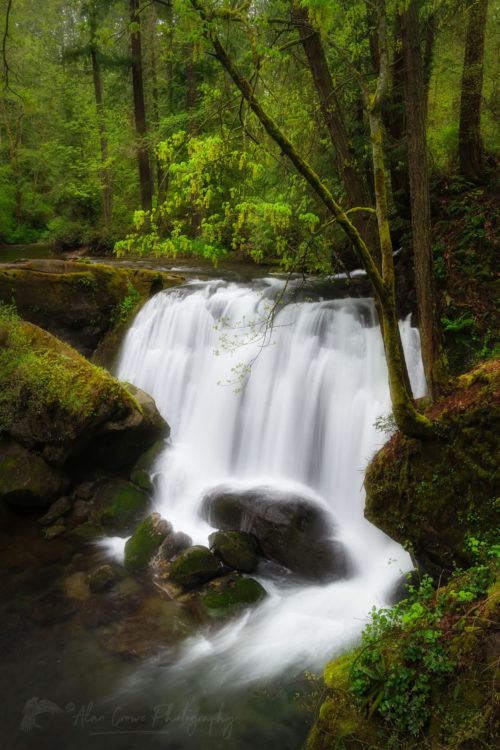 1.  Whatcom Falls Bellingham Washington  #68412  Purchase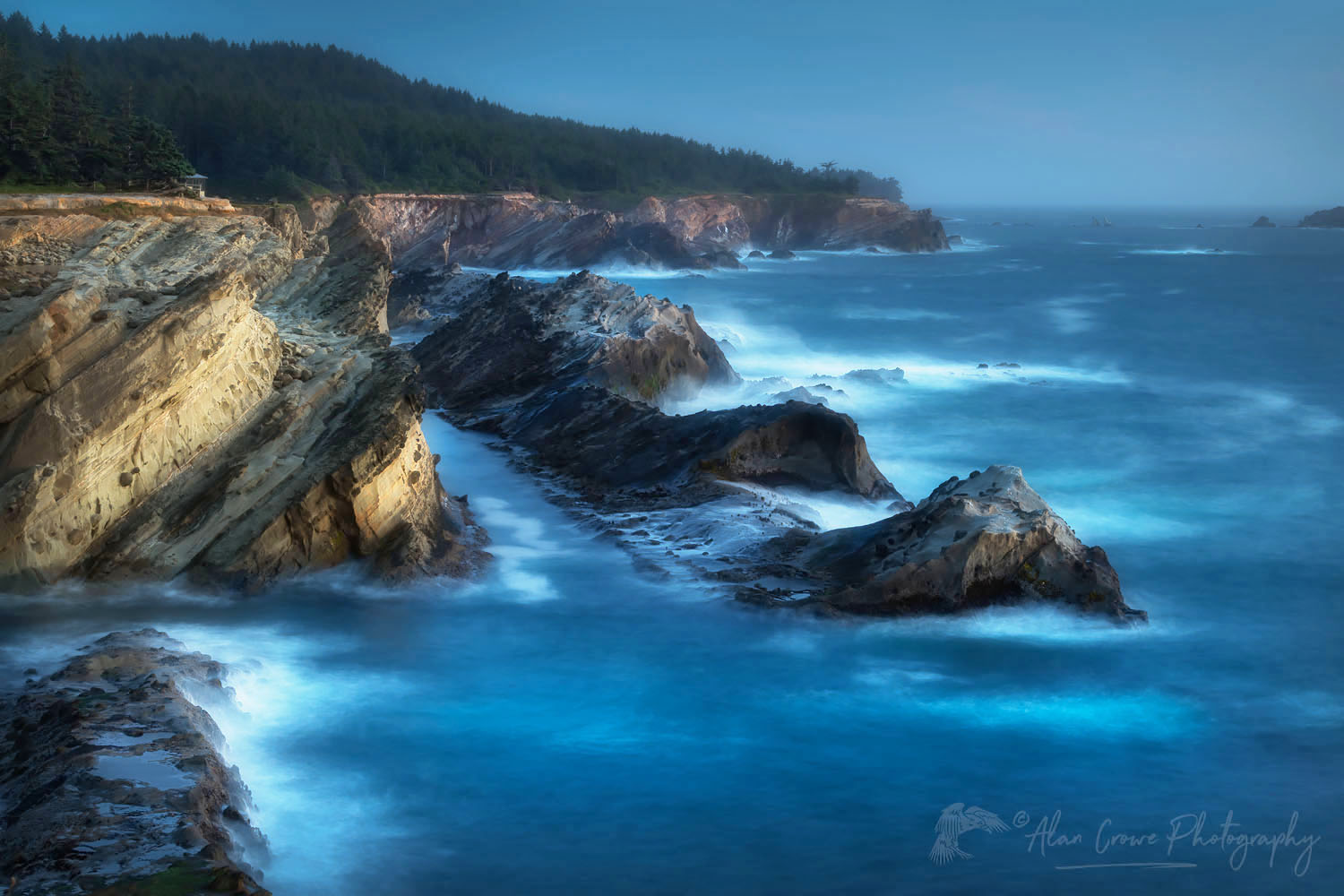 2.  Blue Hour at Shore Acres State Park Oregon #68598  Purchase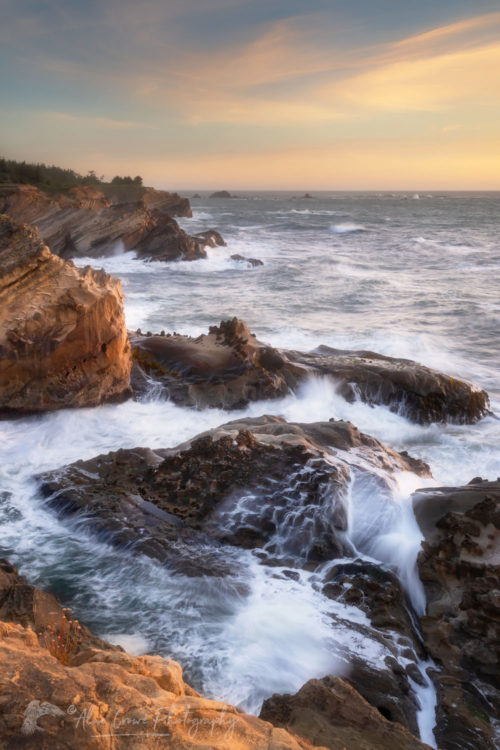 3.  Shore Acres State Park Oregon #68501  Purchase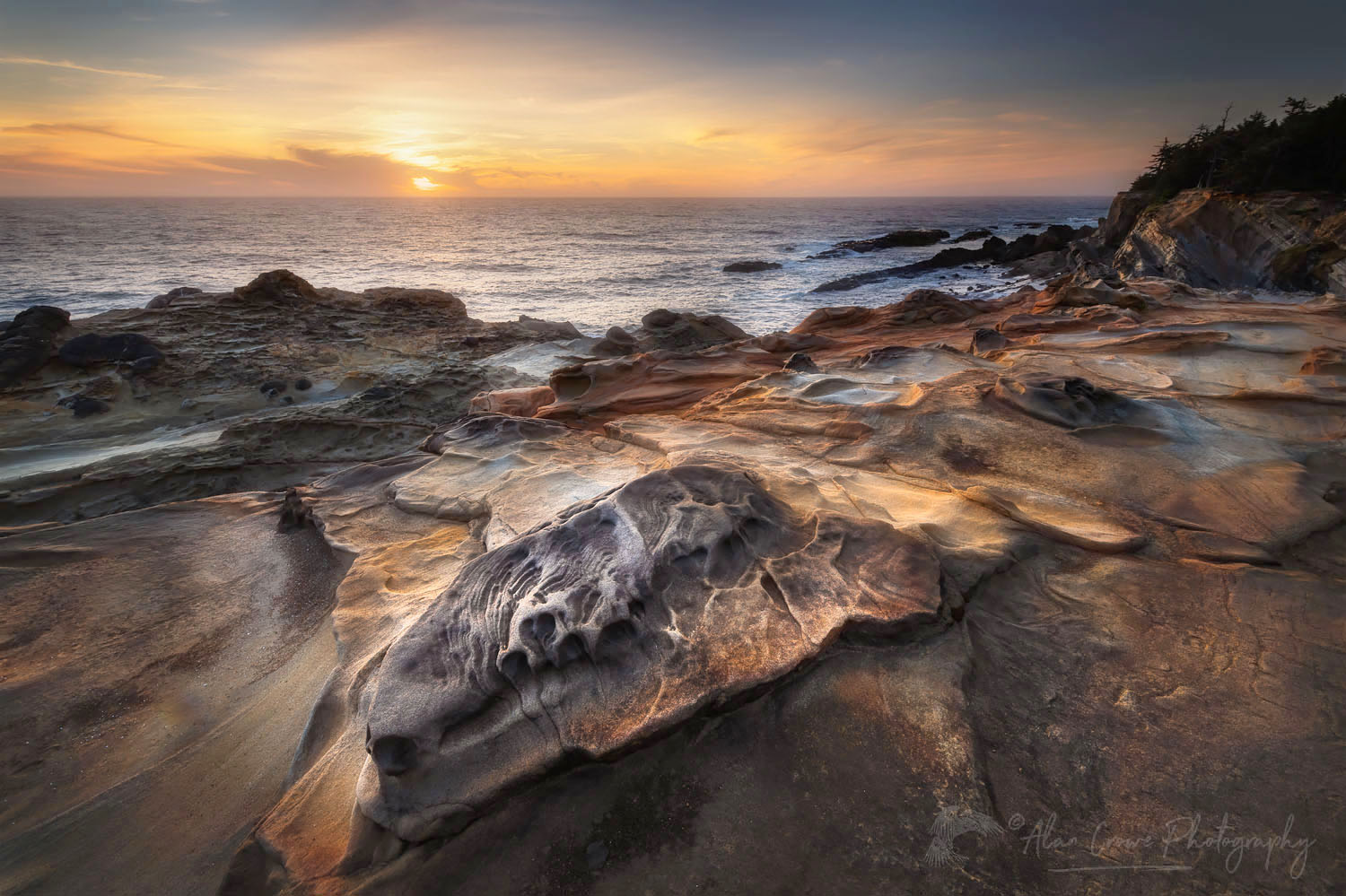 4.  Sunset at Shore Acres State Park Oregon #68579  Purchase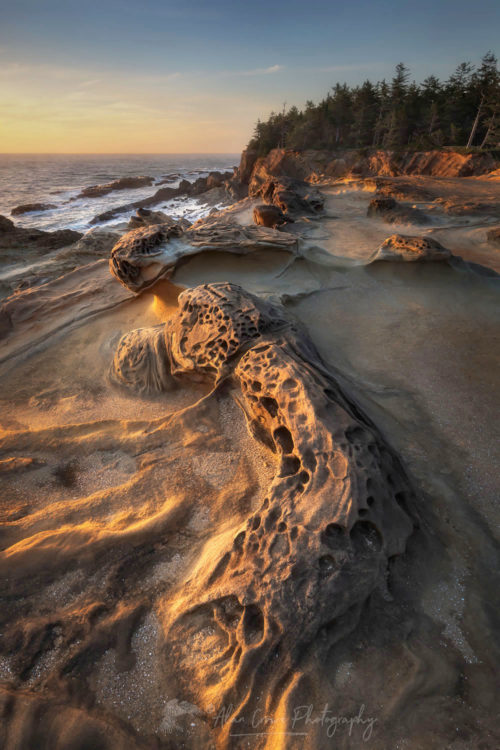 5.  Shore Acres State Park Oregon #68560  Purchase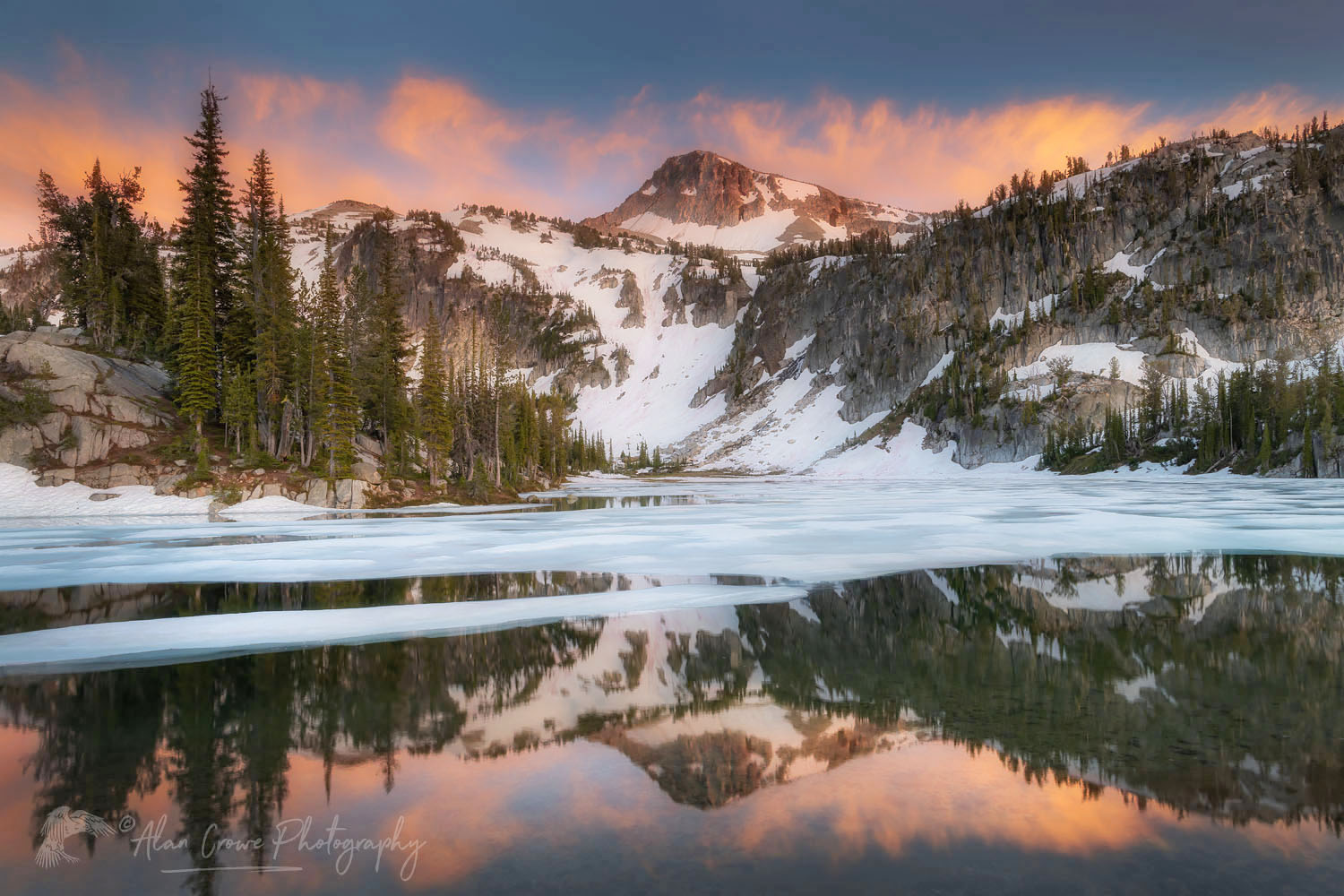 6.  Mirror Lake Eagle Cap Wilderness Oregon #68794  Purchase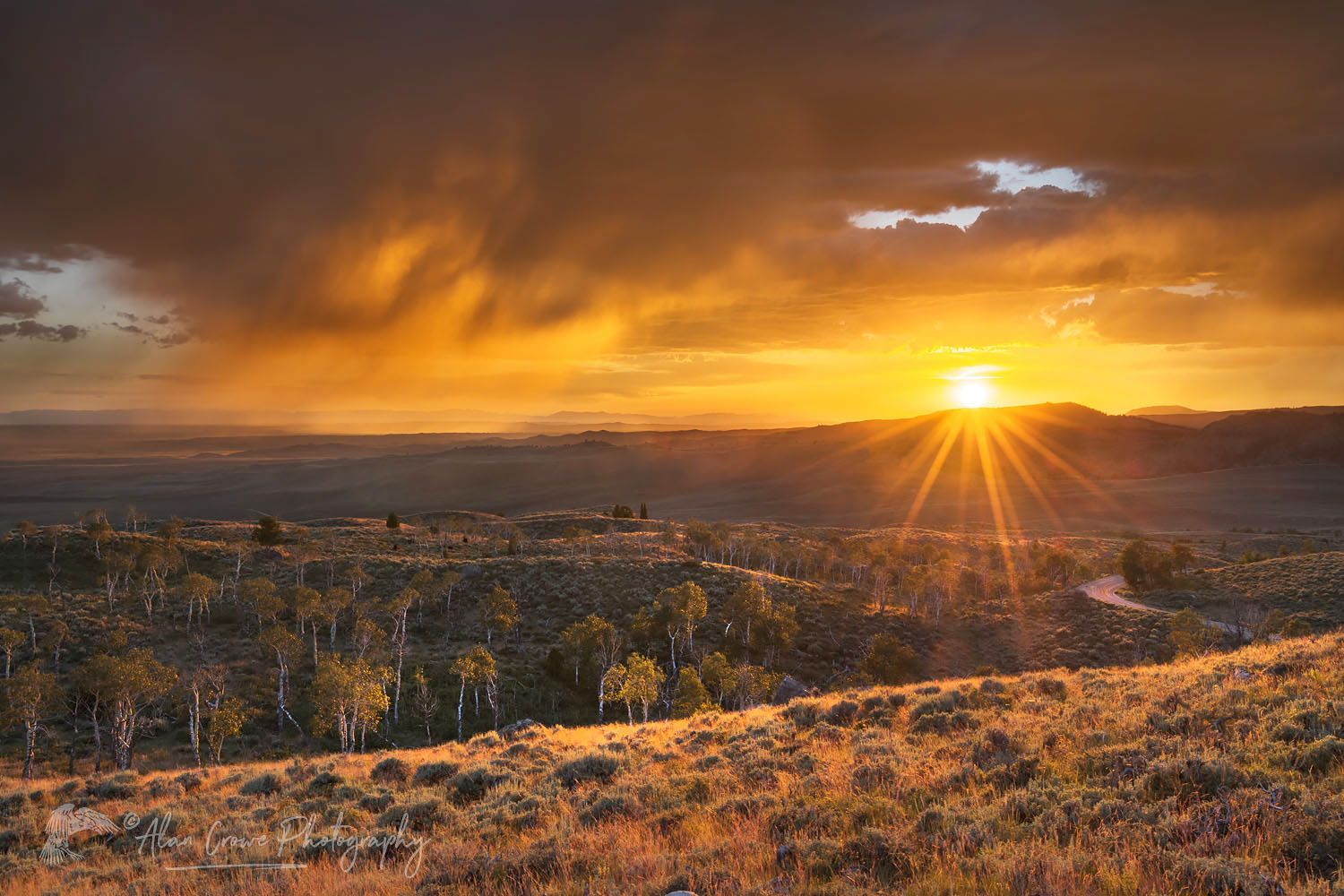 #7  Sunset Wind River Range Wyoming #69049 Purchase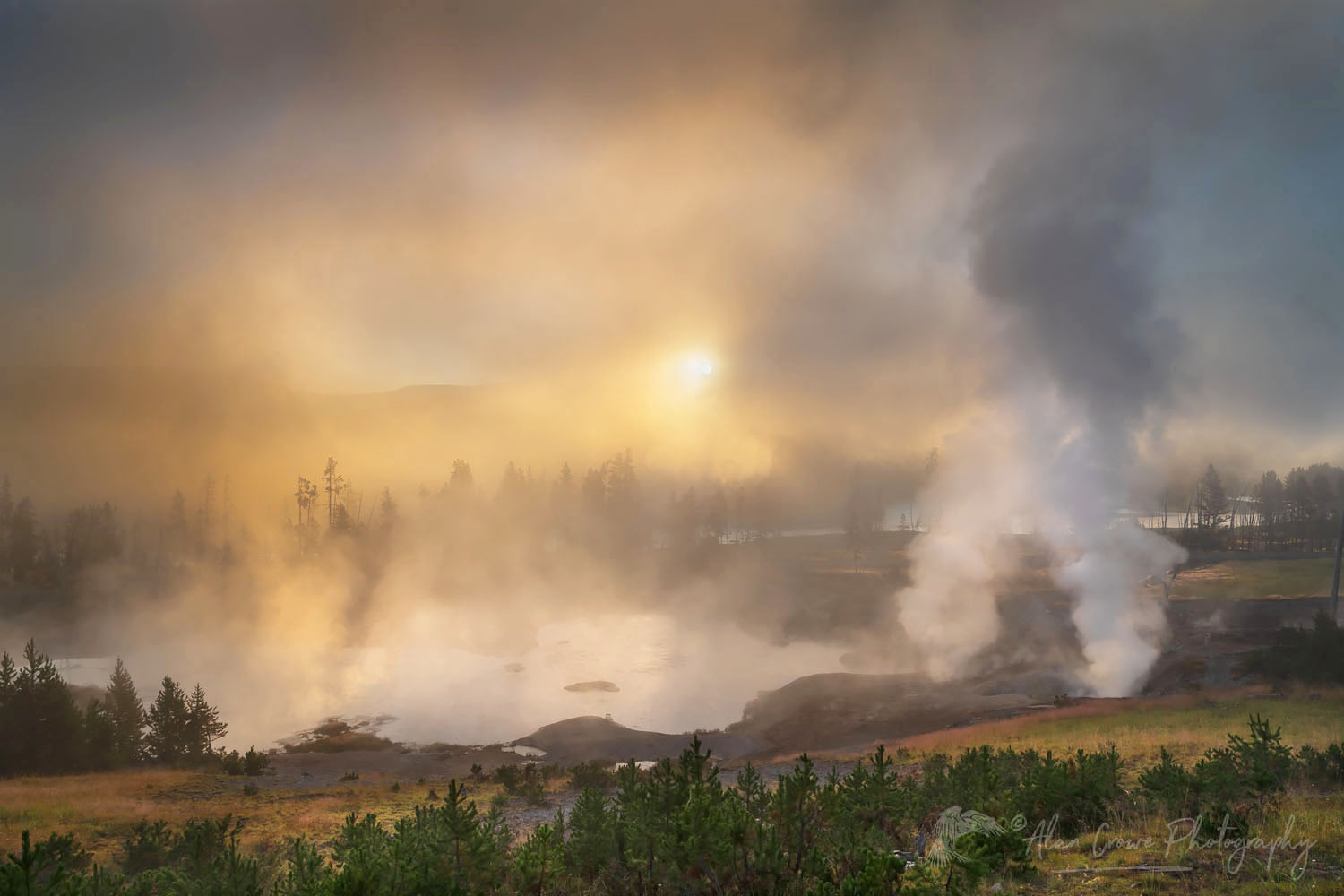 #8  Mud Volcano Yellowstone National Park #69423  Purchase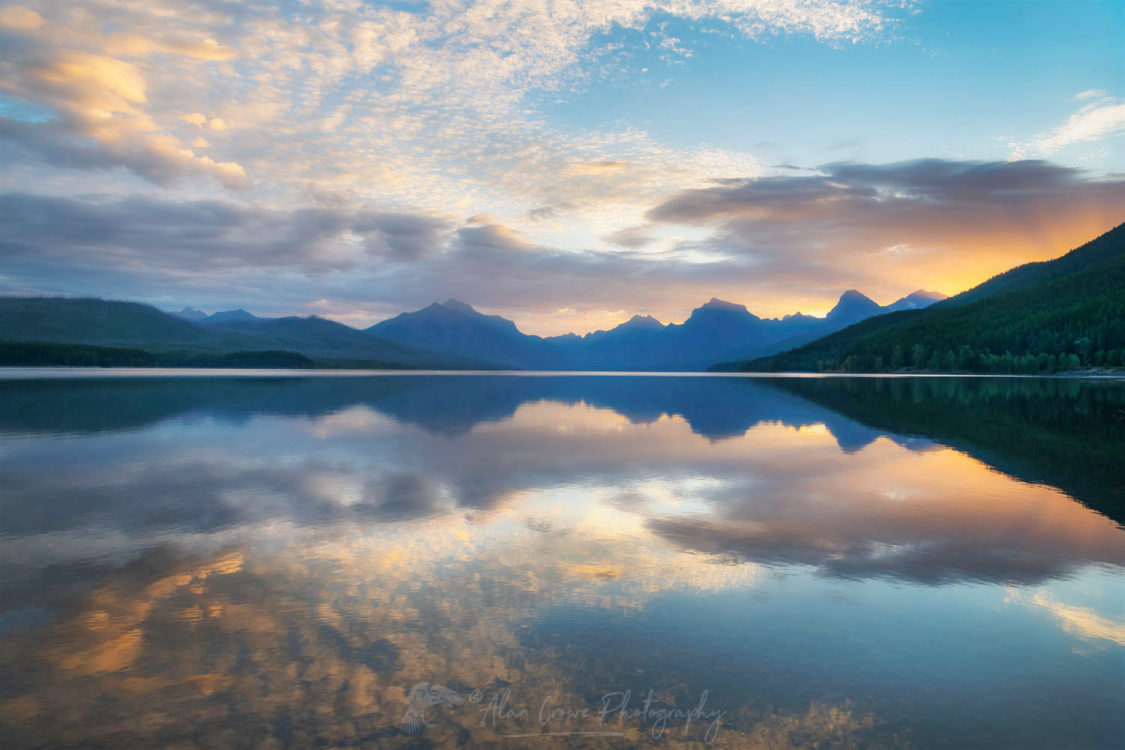 #9  Lake McDonald Glacier National Park #69738  Purchase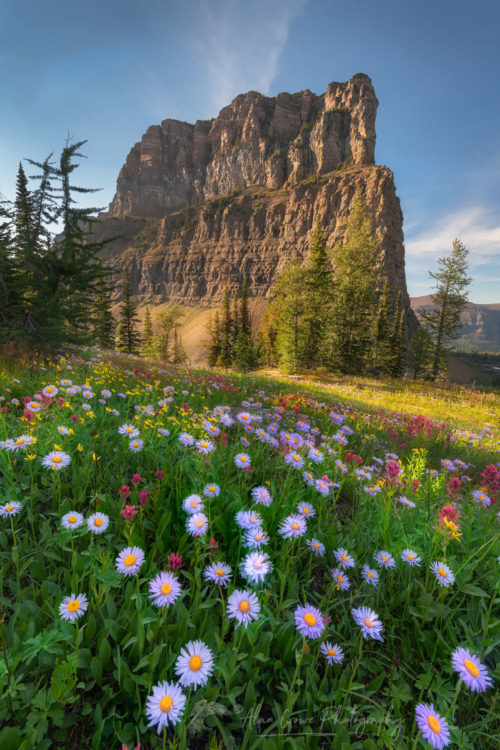 #10  Boulder Pass Glacier National Park #69970  Purchase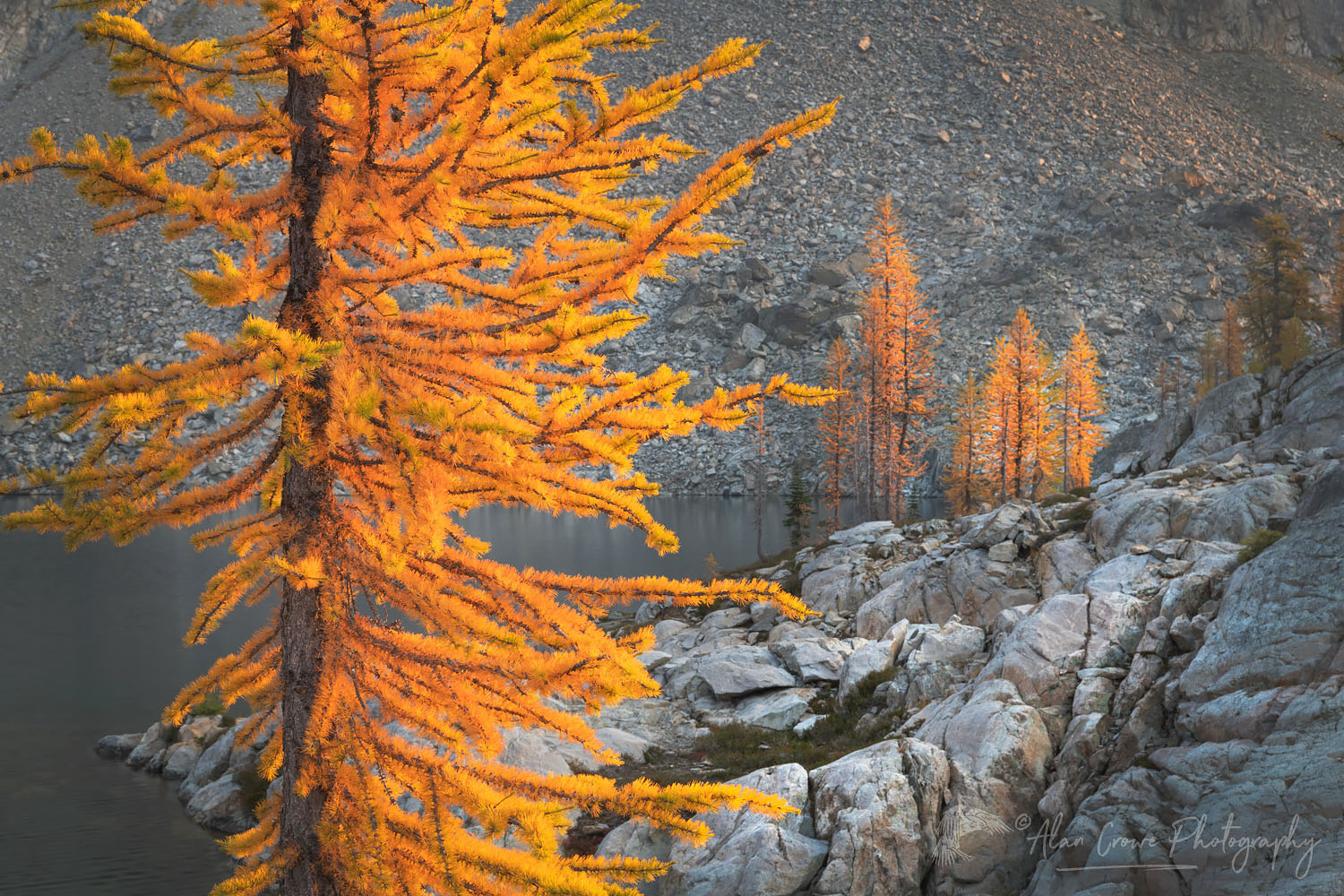 #11  Subalpine Larches North Cascades National Park #70206  Purchase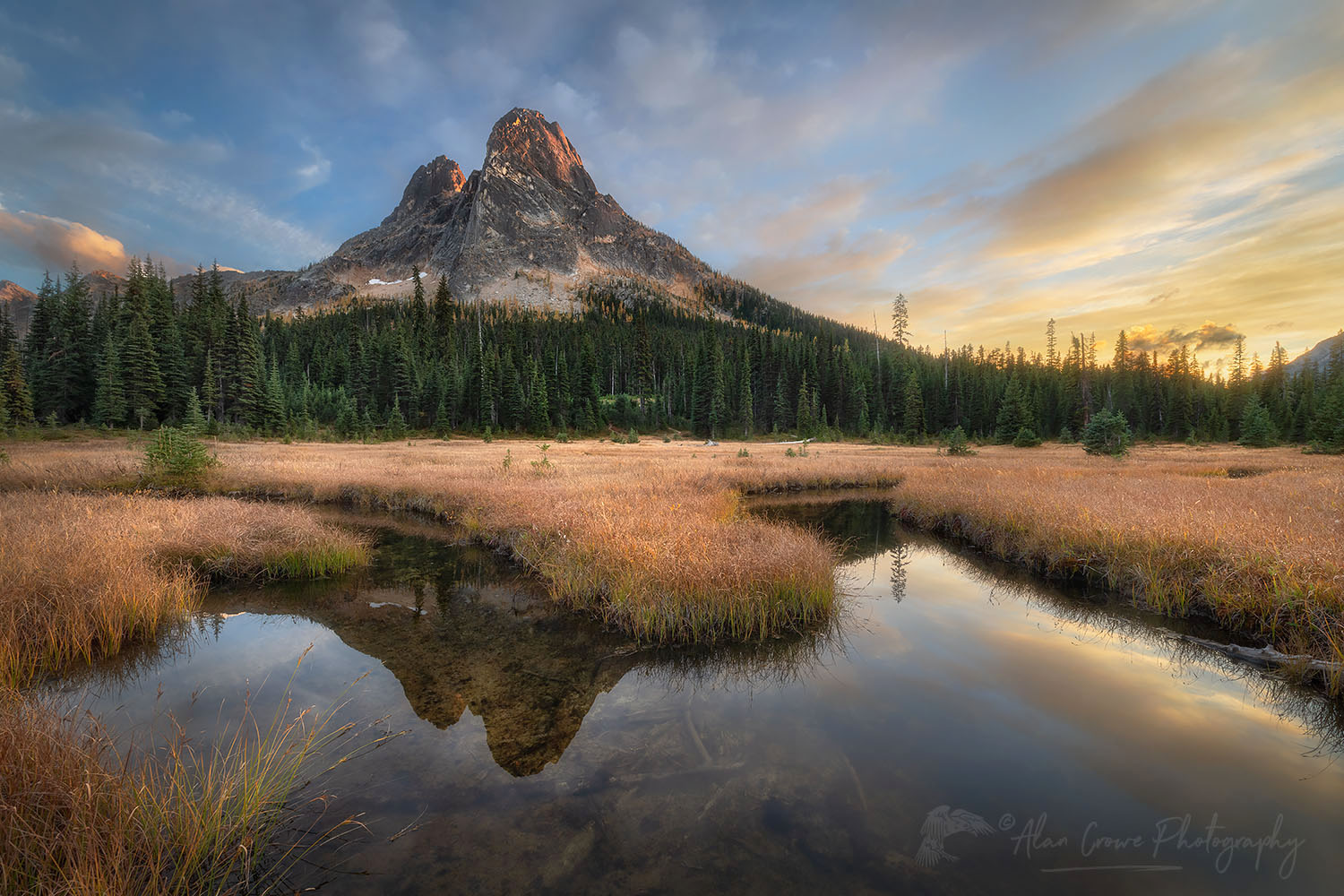 #12 Liberty Bell Mountain North Cascades #70526  Purchase
All photos appearing in Photo Highlights 2020 are available for as Fine Art Prints. Click on any image to purchase, or contact me for more info! 
Photo Highlights 2020