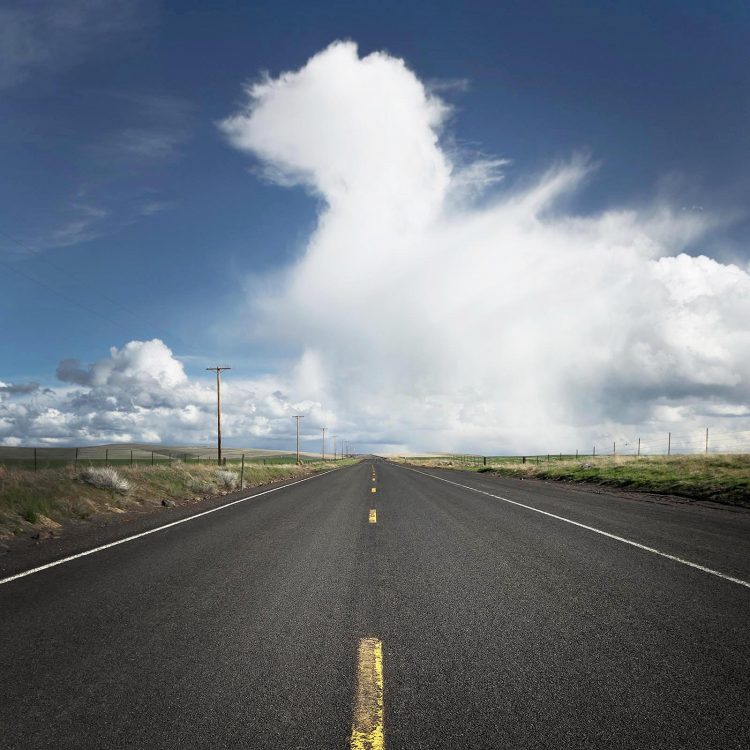 Two Lane Country Road, Oregon  #59814
I'm very excited to announce my latest photo schedule. Beginning this week I will be leaving on a Summer / Fall Photography Tour which includes a wide variety of cool locations. While the length of the trip and the specific locations are subject to change, it's safe to say this one will be big.
Possibly extending into the fall season the trip will begin in the Bugaboo Range of the Purcell Mountains of British Columbia. Then I will be moving on to the Midwest and the Appalachian areas of Pennsylvania and West Virginia. Looping back west will take me through Michigan's Upper Penninsula and the North Shore of Lake Superior. If time allows on the return home I may also fit in photographing the Wind River Range of Wyoming and a few selected sites in Montana.
Listed below are some of the locations and subject matter I hope to work with. However, with a trip this big it is difficult to say how factors such as weather and time constraints will affect the list. Of course I am always open to suggestions for locations and subject matter you have interest in seeing. Feel free to contact me through email, texts or FB Messenger.
General Locations:
Purcell Mountains British Columbia: Bugaboos, Jumbo Pass
Ohio: Hocking Hills Region
West Virginia: Appalachian Mountains, Babcock and Blackwater State Parks
Pennsylvania: Laurel Highlands Region
Michigan: Lake Michigan Lighthouses, Pictured Rocks National Lakeshore
Minnesota: North Shore Lake Superior
Wind River Range Wyoming
Subject Matter:
Mountain views
Farms/Agriculture
Lighthouses
Waterfalls
Historic Sites
Country Roads and Byways
Make sure you also check my Facebook and Instagram pages to see new image updates as this trip progresses.
Thanks for viewing this post!